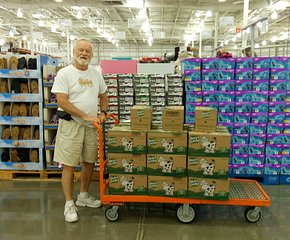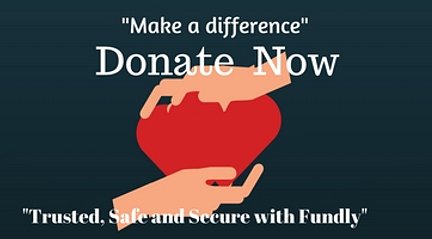 TO GIVE,
TO SERVE
TO MAKE A DIFFERENCE
1. Write Checks payable to:
Shepherd Staff Mission Facilitators
6739 Academy Rd. N.E. #320
* Please Note the following:
For Tax Receipt from our 501(3)c please use the above address:
Account #607 must be on the check 10% retained for hand
OR
2. Make a donation via our website .
Thank you in advance for your generous donation!
HOW TO GIVE
Every child deserves a strong start – the best chance for a successful future. But too many children right here and around the world aren't getting the opportunity to reach their full potential. You can change all of that today. If you sponsor a child, then you'll give them the gift of a not only a brighter future but your forever infuse within them the transformal power of confidence and hope.
VOLUNTEERING
Hunger and desperate dispair are huge challenges, and to change this, it takes all sorts of people and with all sorts of gifts. We're looking for volunteers who share our vision — to create a world where no child goes to bed hungry. When we all bring our resources, we do more then care for the children but we are transforming lives and inspiring new hope and confidence.